5 Free Photography eBooks Guaranteed To Spark Your Creativity Today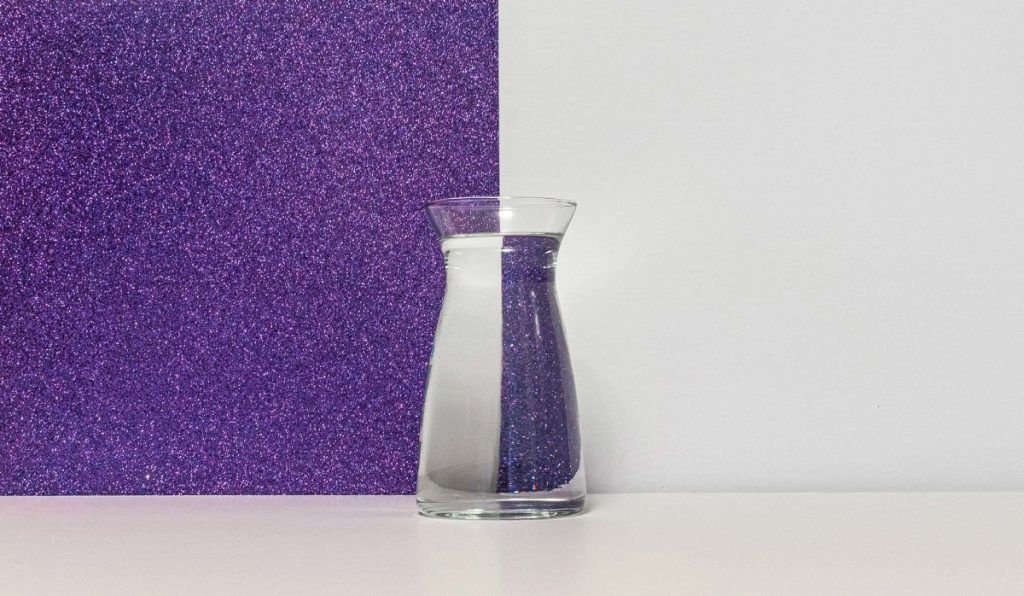 A clever use of refraction to capture a unique shot. Photo by Michelle Eagan
Looking for ideas to get creative with your photography? A little inspiration always helps to get the creative juices flowing. This post lists 5 free eBooks to help you with exactly that! There are guides on a variety of interesting topics that are sure to spark your creativity. Do check them out!
If you'd like to improve your creative output by way of fun and challenging assignments, do take a look at Kent DuFault's guide The Creativity Catalog to really stretch the limits of your photography.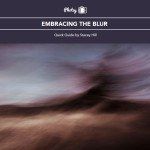 Download now → While we usually aim for tack sharp photographs, there are times when blur can be used creatively to take your photography to the next level. This guide by Stacey Hill will show you the different kinds of blur that you can utilize when photographing and how it can improve your photography.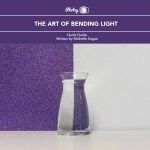 Download now → Bending of light, or refraction, can be used to capture some really cool effects in your photos. In this guide, Michelle Eagan will teach you everything you need to know to get started with using this technique and create unique shots that are sure to wow your viewers.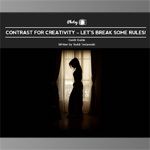 Download now → If you like high contrast photography, or if you'd like to explore the subject, this guide by Teddi Tostanoski is definitely worth checking out. The guide will show you how to recognize contrast, the camera settings to use, and how to edit your photos for the best high contrast photographs.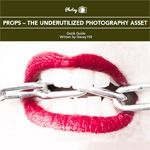 Download now → How often have you utilized props in your photography to improve the composition and the story portrayed? Props offer an amazing potential to get a unique and captivating image. In this guide by Stacey Hill, you'll learn why you should use props and how to use them creatively for great results.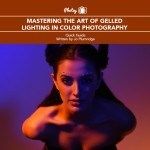 Download now → Color gels are transparent or semi-transparent sheets that can be placed over a lighting source to modify the color of the light. In this guide, Jo Plumridge will show you how to incorporate color gels into your photography along with the equipment and knowledge you'll need to capture exciting and vibrant images.
BONUS: I've got something special for you on the next page...
If you'd like to explore new avenues of personal expression in your photography and keep your photographic motivation at a constant high, do take a look at Kent DuFault's unique guide, The Creativity Catalog: a 207-page eBook covering 20 chapters of creativity-sparking assignments and ideas.
If you missed out on your copy last time, it's available again, and on sale right now. Plus it includes three cool bonuses for free.
Click below now, to read about it on the next page…