Find & unleash your inner artist today...
Learn photography with our simple, proven, step-by-step tutorials!
Every month, over 200,000 people just like you, learn photography on this website. Over the past 7 years we've helped millions of photographers, and now we're going to help you produce the most creative, share-worthy shots of your life.
Where should you start?

Take a look at our most-popular offers:
What kind of results can you expect?

Take a look at some of our students' photos: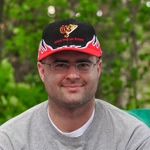 © Aaron Seefeld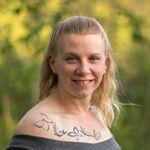 © Lisa Campbell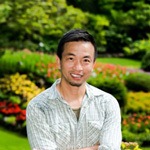 © Owen Taweeruksakul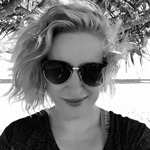 © Caroline Jones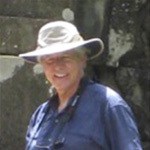 © Gray Buetzow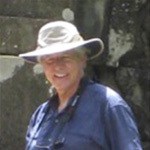 © Gray Buetzow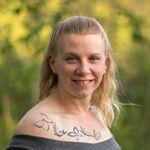 © Lisa Campbell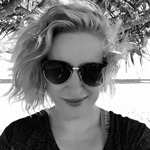 © Caroline Jones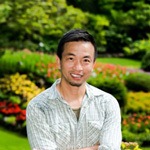 © Owen Taweeruksakul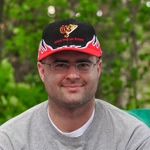 © Aaron Seefeld
A Fantastic Resource

"The content is great as an introduction and for more detail in some areas (such as Photoshop etc). The downloadable PDFs are also excellent – print them or keep them on your tablet device for quick reference out in the field. As an aspiring Pro it's a fantastic resource with good articles and hopefully much more to come."

Craig Massey,

White Pixels
Popular blogposts

Read them now:
Not sure where to start?

Take this
30-second quiz:
Do you know what your #1 Photography Killer is (and what it means)? Take this 30 second quiz to find out the #1 thing holding you back from reaching the next level in your photographic efforts. Take Quiz