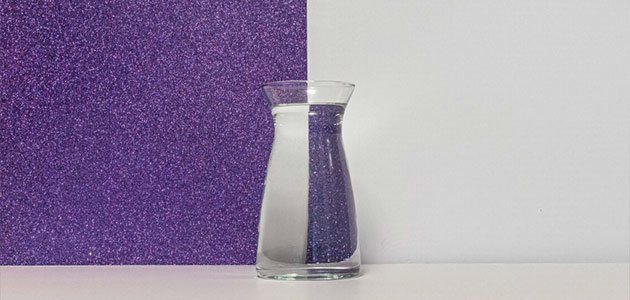 When you hear 'photography special effects'…
Probably your first thoughts include 'difficult', tons of post-processing, or expensive.
Our Quick Guide this week teaches you a special effect that requires nothing more than what you probably already have lying around your house.
In addition, it looks super cool! It's an attention grabber. Plus, it relies entirely on a simple concept of physics.
And… while I'm at it, this guide was written by a new photographer author here at Photzy. Her name is Michelle Eagan. Michelle loves to experiment and try new things. You're going to enjoy reading her thoughts and working along with her on some of her projects!
Plus, if you love a photo project that is more about taking the picture and less about post-processing the picture…
Then BOOM!
Photo Credit: Michelle Eagan
Want More?
Discover Our Newest Project-Based Photography Learning Tool Called – Action Cards: 65 beautifully designed & printable project sheets that will give you over 200 photography assignments, covering everything you can imagine!
This is the guaranteed fastest way to 'expand' your shooting skills and master photography this year
.
Go here now to find out more
–
The Action Cards