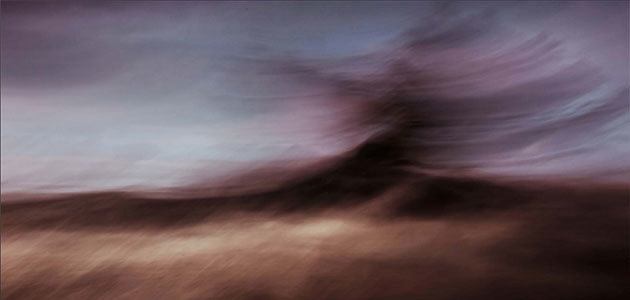 Sometimes, I sit and contemplate what I should write to in a blog post to you.
But today, I'm going to do something different.
Our free Quick guide this week is titled "Embracing the Blur".
I think the best way to tell you about it is to present an excerpt from the guide itself.
Author Stacey Hill says,
"One of the things I love most about photography is that, as a creative medium, there is space for everyone to create in their own preferred manner. If your thing is to have the sharpest clearest images, then you can do that."
Stacey continues, "However, many of us prefer to be more artistic and creative in our photographic approach. We embrace the blur, making it part of the image, introducing a new way to evoke mood and to tell our stories in different ways.
While the 'tack sharp' purists are free to set up their tripods, dial in the numbers, and calculate the right hyperfocal distance, we are off waving our cameras around randomly, not even looking through the viewfinder at all."
I love these words. They describe an aspect of photography that I truly enjoy, and that is just letting myself go and be creative. I "Embrace the Blur!"
You're going to have some major fun with this Quick Guide. You really will!
Photo Credit: Stacey Hill
Want More?
Get 5 Extended Case-Studies on 'Embracing the blur' With these extra case-studies (29 pages) you'll dive much deeper into specific situational examples. Not only will you learn from these, you can ethically 'steal' from them, to form your own unique ideas. A perfect addition if you want to get straight to the key points faster.
Go here now to find out more
–
Get Extended Case-Studies