I have lost track of the number of times I have heard complete strangers compliment me on having a really fancy and expensive camera that takes "great pictures." Surely I am not the only one, right! Initially, I used to be quick to the defense and try to get a word in on how I am a professional photographer and hence have some level of skill in my craft etc. But now I simply nod, smile, and quickly move away. Unfortunately, the reality is that a lot of photographers (and others) think that by having the latest, greatest, and most expensive fancy camera, they magically have the ability to take better photos.
The truth of the matter is that you don't need the latest equipment or fancy qualifications to be a good photographer. I know many photographers who are brilliant at what they do but are relatively unheard of or unknown to the vast majority of the photographic community; and guess what, they are totally okay with that. Photography is a creative art form and like any art form, it takes a LOT of hard work, practice, and perseverance to get really good at taking great pictures. Sure, you need to really understand your gear and what it can and cannot do, but there is loads of simple, non-technical stuff you can do to improve your understanding of the concepts of photography as well.
Here are some non-gear-related tips that will help you take better photographs.
1. Take Your Camera Everywhere
You never know what might be around the corner, be it close to home or on your faraway travels. Life is unpredictable and things change in a split second. There's always something interesting to photograph. You just need to open your eyes, look around, and be ready to snap that shot. Additionally, make sure your phone or camera of choice is within easy reach ready for that shot.
2. Take Pictures Every Day
Overnight success is a myth. The sooner you realize that, the more at peace you will be on your photographic journey. We all know that to get really good at anything, we need to practice and practice a lot. After all, practice makes perfect. The more pictures you take, the better you will become. Don't get hung up on what you're using to take the pictures, either.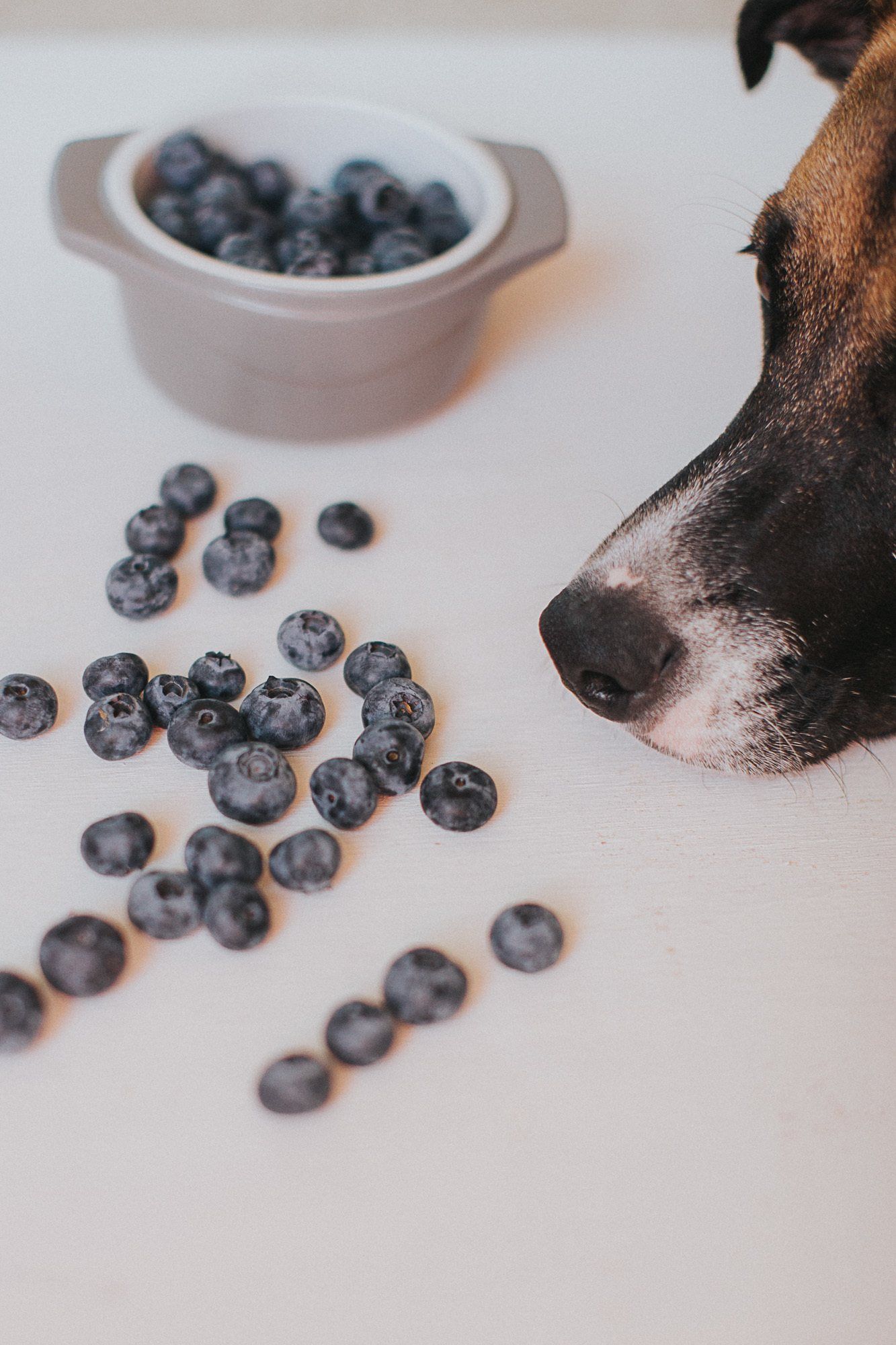 Many times I only have my iPhone with me and take a shot if it catches my eye. Be confident that if done correctly, you can make good pictures with any camera. If you need motivation or accountability, sign up for a challenge like 'a 365 challenge.' This is simply committing to taking one photo every day for 365 days (i.e. one year consistently). There are many groups and online clubs that you can join and be a part of a larger community that does the challenge with you virtually.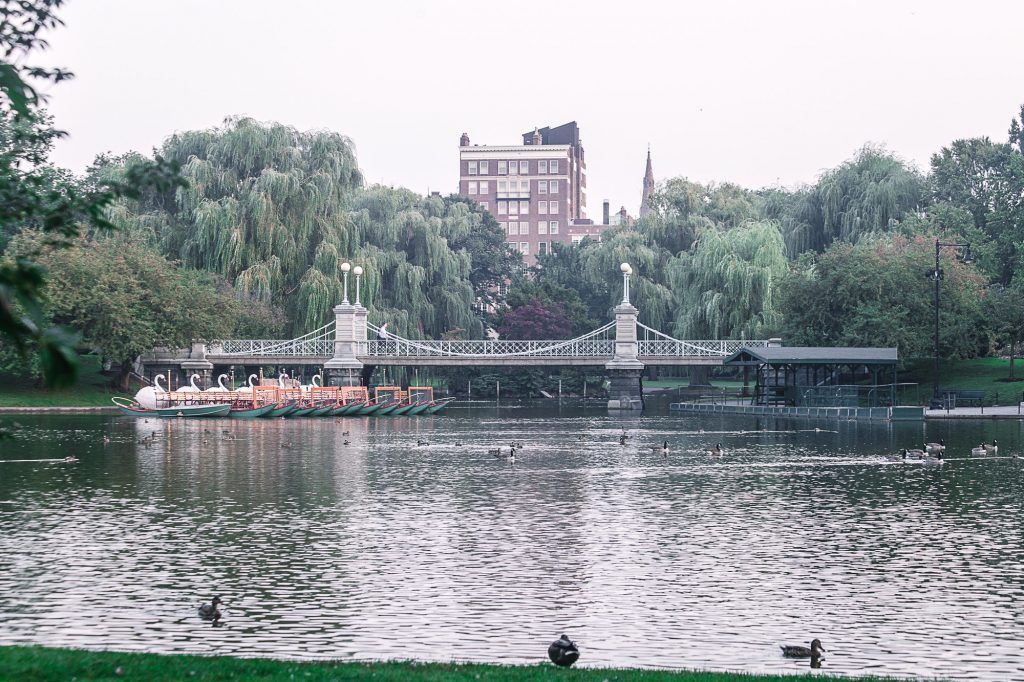 3. Analyze Other Photographs
Seek inspiration in other photos. Look at pictures you like and ask yourself what you like about those pictures. What makes it interesting to you and why? Also question how you could make it better or do it differently.
Don't be afraid to try something similar and put your own creative spin on it. Visual platforms like Pinterest and Instagram are great places to seek inspiration for photo ideas. Even magazines and photo books are great to get the creative juices going. Take an old idea and make it your own. That makes it different, new and in turn, you just might make it better than the original.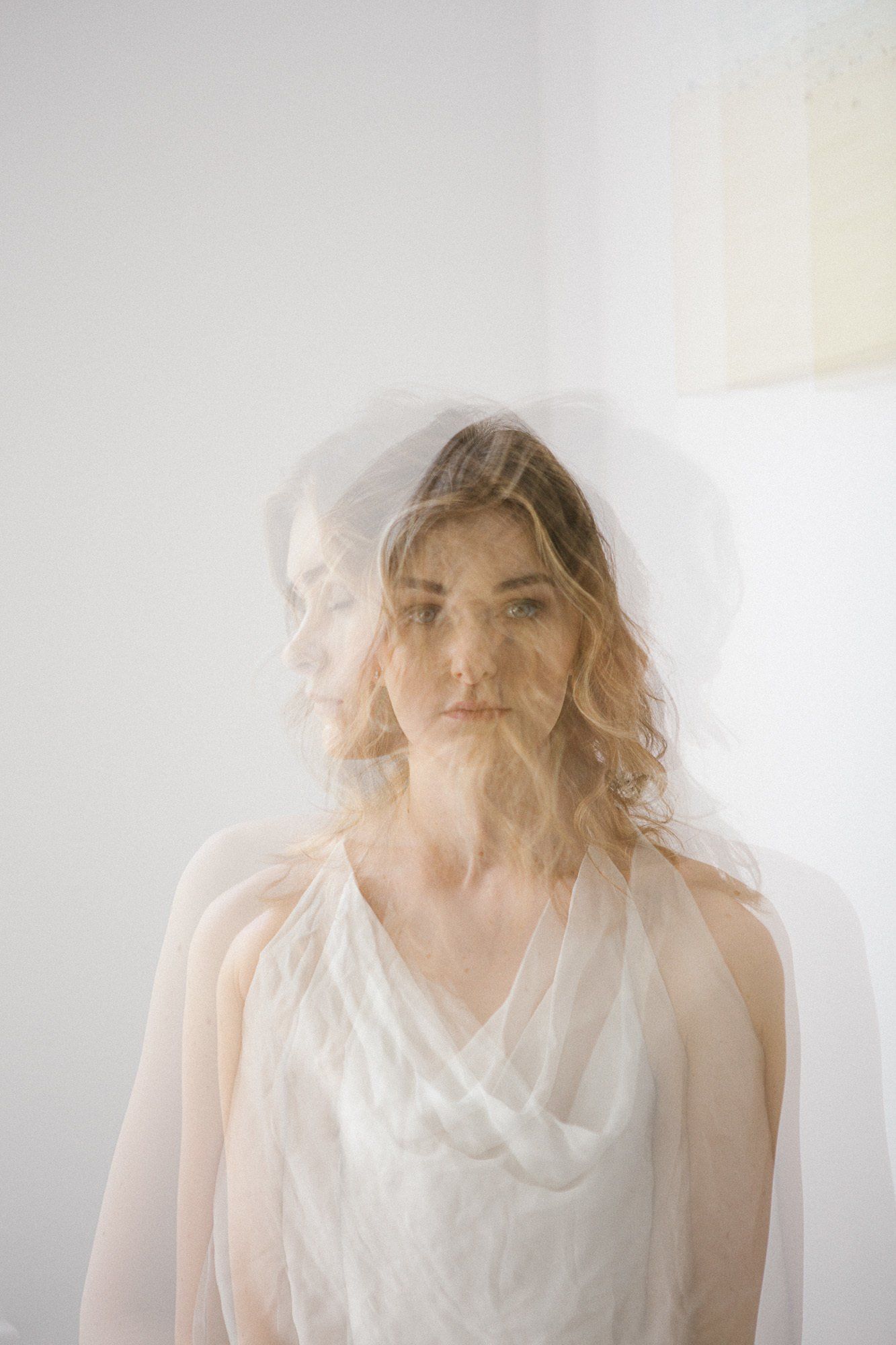 Become your own best critic. Question everything. Look at your pictures and ask yourself what you like and what you don't like. Be completely honest with yourself as this will really help you improve your craft. Sometimes it is also beneficial to repeat the shot and change it up to make it better than your own original.
And when something works, celebrate your success. It is very important in your creative journey to celebrate your own milestones – it makes the journey that much more fun.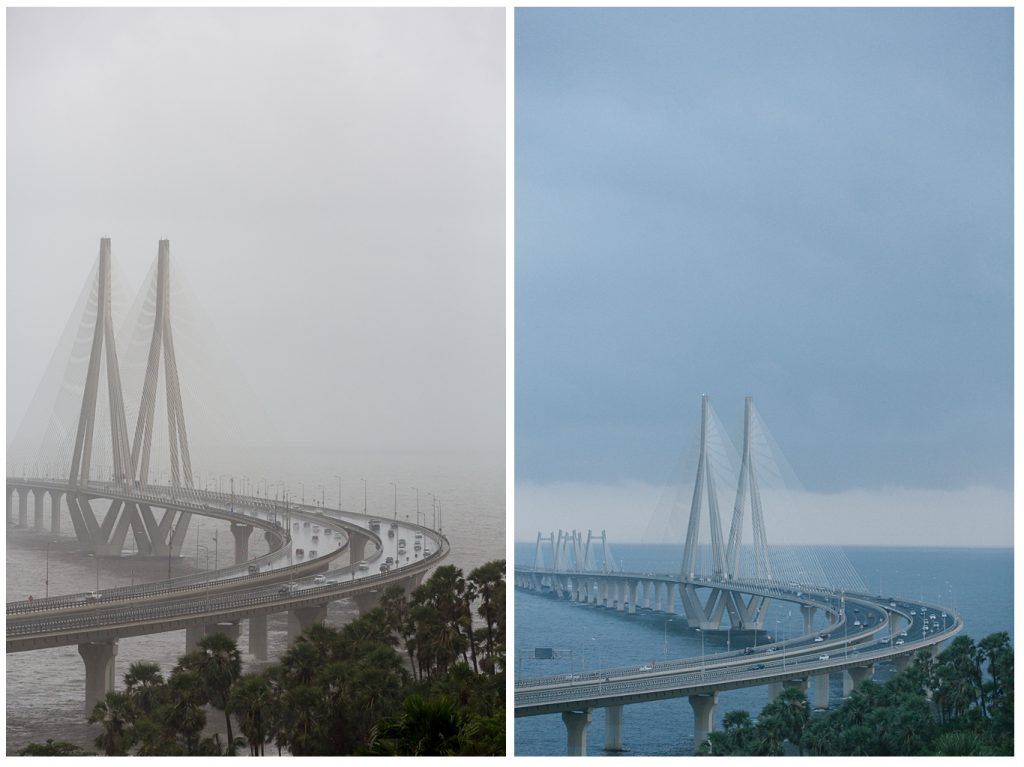 5. Stop, Look, and then Click
This is one of my pet peeves that I see many photographers do and it really boggles my mind at times. Yes, most of today's fancy cameras have a continuous shooting mode where you can fire away at six to eight frames per second. But I find that this tends to make us lazy as photographers. We take on the mentality of the "spray and pray" theory that if we take 20 shots of something, chances are at least a couple will be worthwhile. Now I will say that at times where I can see this being used and have used this rapid fire mode myself is when I am photographing fast-moving objects or unpredictable subjects like wildlife. Wildlife photography is very fast paced and extremely unpredictable; you never know how the animal you are photographing will change their behavior or move, and hence you want to use rapid fire mode or burst mode to capture movement and behavior. But using burst mode on still life or landscape seems pointless – it is not like the mountain or the glass of wine is going to grow legs and move away!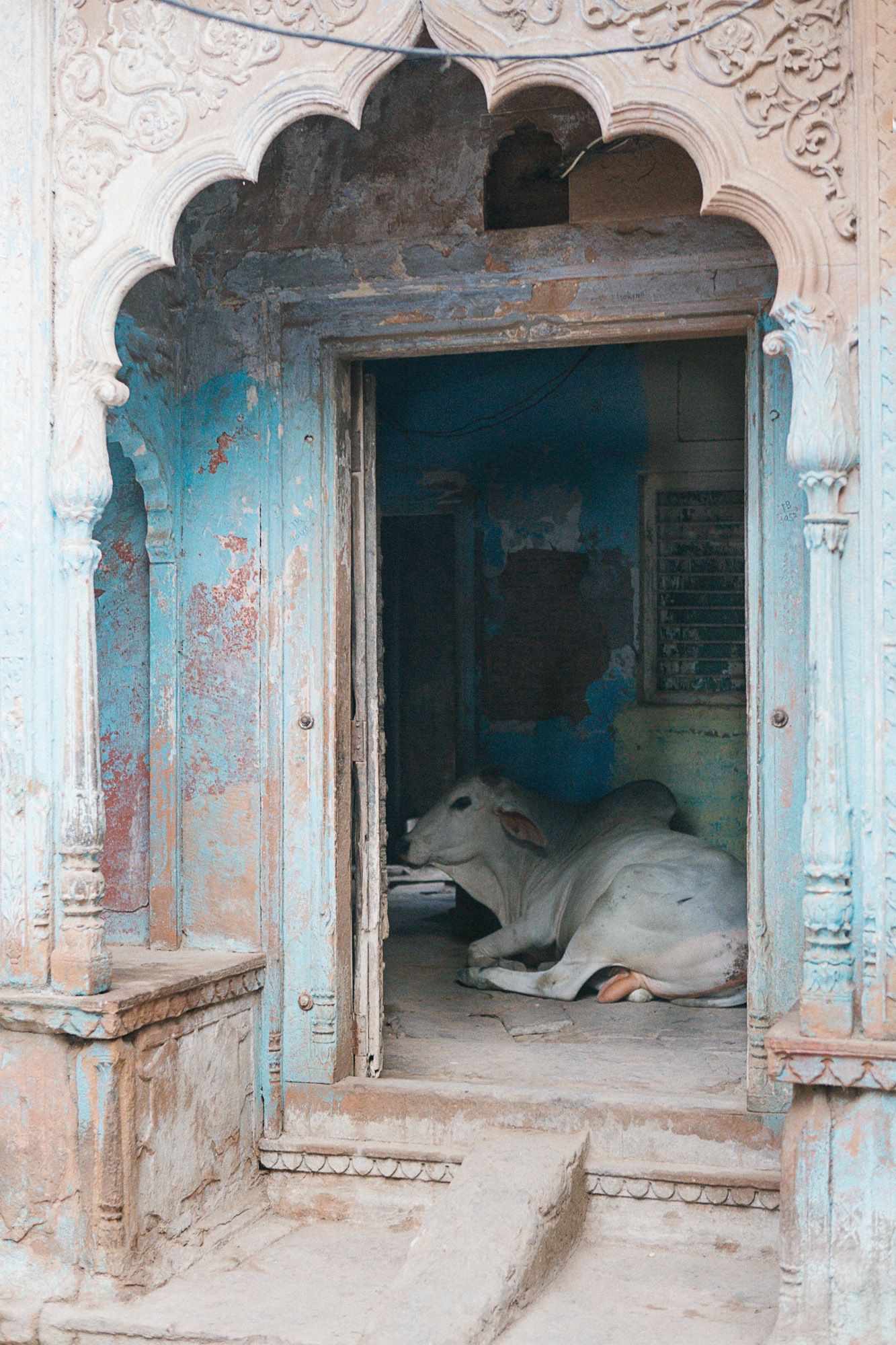 I encourage you to instead try a different approach. Yes, taking loads of pictures is great, but if you pause and take a few seconds to really observe your surroundings, you will be able to visualize your shot, which is really critical for any photographer looking to improve their craft and imagery. Think about how you want your picture to look and do what you need to do to achieve that look. It might mean moving position, waiting for the light to change, or waiting for the crowds to dissipate, but it could be the difference between a good photo and a great one.
I know this is a hard one to digest for some people, but sometimes the things that really hold us back from achieving something we really want or crave has nothing to do with external factors but more to do with our internal mind blocks. Why are you not able to get stunning landscape shots? Is it because you don't want to get up early to catch the early morning light that is soft and beautiful? Or is it because you don't have the "right" lens for the shot? Why are you not able to get models to practice your portrait photography? Is it because you don't want to be rejected and fear what other people/friends will think if you approach them to model for you? Or is it because you live in the middle of nowhere with no human company for miles around? I don't want to come across as a 'know-it-all' in this aspect because that is far from the truth. I am as much as an introvert as the next person, but if I want something really bad, I muster up all my courage and take the first step forward. Sure, my palms sweat, but I tell myself that the worst thing that can happen is that the other person says "No" and then I can move on. Don't let your fear of failure prevent you from potentially succeeding at what you love the most.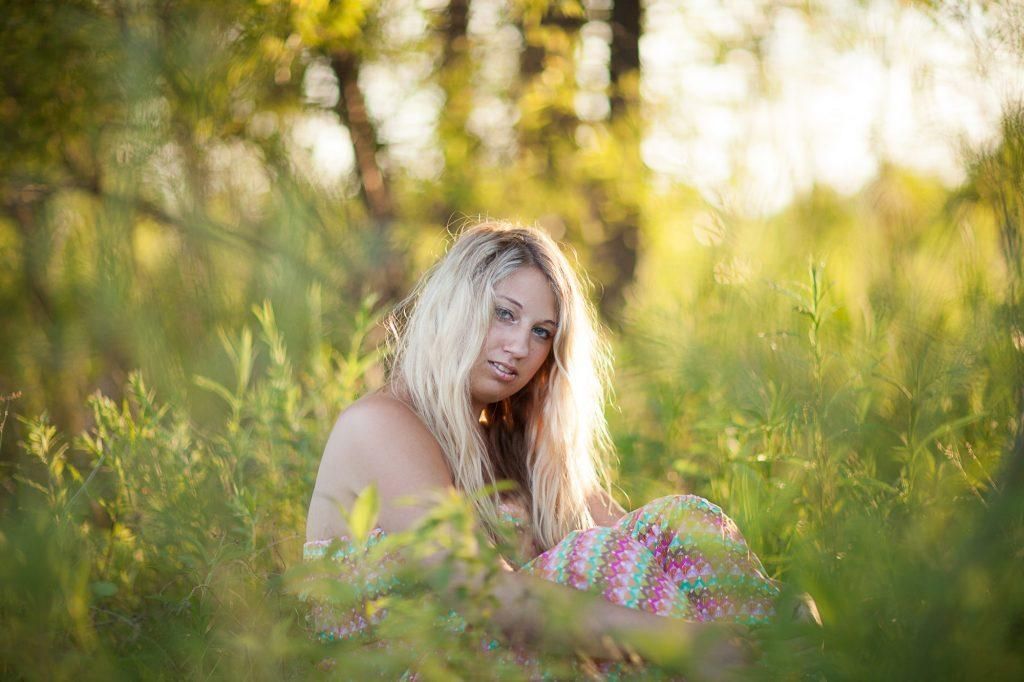 So this is where I take off the 'Dr. Karthika' hat and put on my professional photographer hat! I hope these simple yet powerful tips help you take better photos and improve at your skill and craft. Remember, it is not the camera that takes a great picture but the skill of the person behind the camera that gets the money shot.
**Editor's Update: If you'd like to explore new avenues of personal expression in your photography and keep your photographic motivation at a constant high, do take a look at Kent DuFault's unique guide, The Creativity Catalog: a 207-page eBook covering 20 chapters of creativity-sparking assignments and ideas. It's the perfect next step. If you missed out on your copy last time, it's available again and on sale right now (60% off limited time deal) Click here now to check availability →
📸 Thank you very much for your support, hope you have an awesome week! Visit the Marketplace Deals for more in-depth photography training.