The headshot is the bread and butter job of virtually every working professional photographer.
A headshot project is often requested by corporations, small businesses, actors, models, and even school portraits.
While the headshot appears to be simple, there are some necessary skills that you need to master.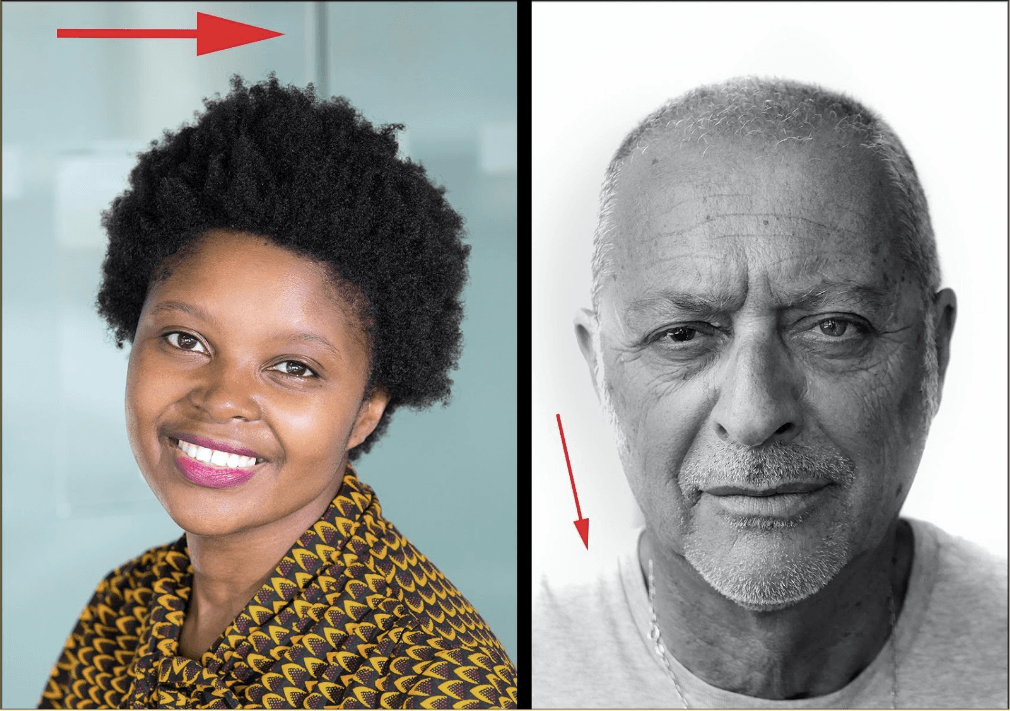 Today, magazine editor Rhiannon D'Averc gives you five steps to creating better headshots in an exclusive Photzy free guide.
Here are some of the tips Rhiannon covers:
Understanding Headshot Composition
Using Light
Choosing Effective Backgrounds
Capturing Personality
Breaking All the Rules
Rhiannon says,
"Headshots are one of the most common forms of portraiture. Models and actors need them for their portfolios, almost everyone you meet will want to have one to put on social media, and they make excellent feature images alongside published interviews or articles.
This fact makes mastering them a worthwhile pursuit. If you work with models at all, you'll likely spend a good part of your photography career doing headshots. The tips in this guide will take you through five steps to improve your headshots, allowing you to be more confident in your craft and create better images."
Photo Credit: Left photo by Christina @ wocintechchat.com on Unsplash; Right photo by Mauro Paillex
Want More? 
If you'd like to produce your own inspiring, memorable images that convey real meaning and emotion, our Art of Portrait Photography eBook is the perfect next step.
It covers everything you need to know to take consistently great portrait shots – lighting and posing tips, composition guidelines, getting great shots from minimal equipment, and much more. Go here now to find out more – The Art of Portrait Photography