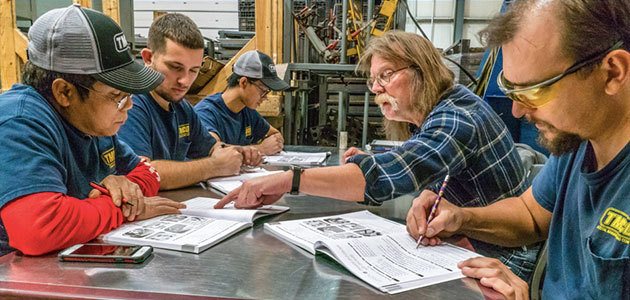 Does the idea of making some money with your camera interest you?
Are you nervous, because you've never attempted this before?
Maybe you're not sure how to get started?
Our free Quick Guide for this week was written by Charles Haacker.
He gives you a simple plan to help you work toward becoming a professional photographer.
It doesn't require a lot of gear or a huge investment!
It is generally a fun and easy entry method for producing a professional portfolio.
If you have the desire… you can do this!
Photo Credit: Charles Haacker
Want More?
Discover the Secrets to Creating Dramatic, Award-Winning, Eye-Grabbing Portraits!
Go here now to find out more –
The Art of Portrait Photography