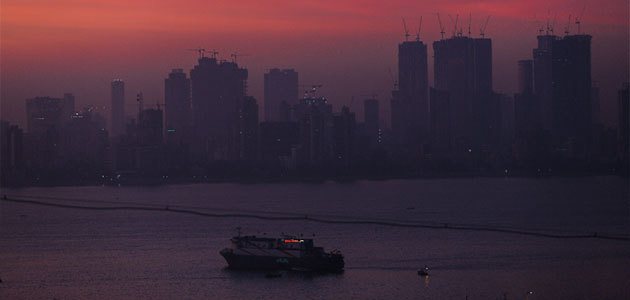 If you wonder about some of the basics of using a digital camera, then you will enjoy this week's Free Quick Guide.
Karthika Gupta is going to dig into the nitty-gritty of camera and lens selection, as well as some of the more obscure camera essentials like your choice of memory card.
Here is what Karthika covers…
How the design of the camera body can affect your picture taking
Learn the important differences of different types of lenses
Discuss the different camera sensors and what they bring to your photography
The importance of the memory card: style and speed
A few of your camera functions and why they are SO important
If you're unsure about your camera, or, perhaps you're thinking about buying a new camera, lens, or memory card...
Don't miss out on this essential information!
Photo Credit: Karthika Gupta