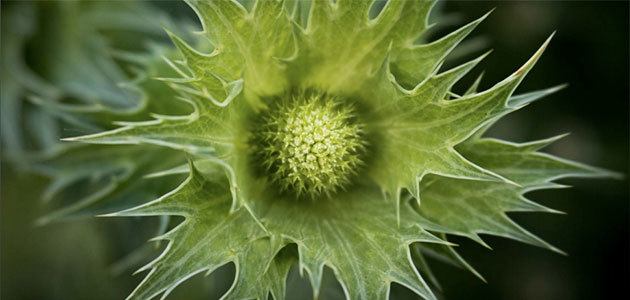 I want you to know that I'm chuckling out loud right at this moment.
Have you heard of "GAS"?
I'm laughing because it is an acronym for photographers that SO describes me.
I had not heard of 'GAS' until I read Photzy's free Quick Guide for this week.
Author and photographer Stacey Hill not only informs us what "GAS" is...
She also tells us why we should avoid it, and what the most important asset to our photography really is!
Photo Credit: Stacey Hill
Want More?
Discover the Secrets to Capturing Amazing Landscape Photographs! You'll be creating compelling, calendar-worthy landscape images, fast. And you'll never have to feel dissatisfied with your landscapes again!
Go here now to find out more –
The Complete Landscape Photography Guide