Cameras and lenses are composed of many different parts.
Some are large and apparent, like the camera's body and the front element of the lens.
Others are small or hidden from view. However, these smaller, less visible components have critical roles in the process of creating a picture.
We are confident that you've heard the photographic terminology aperture and f/stop.
But do you fully understand the vital role that this hidden device plays in your picture-taking process?
Did you know that the terms aperture and f/stop relate – but are not the same?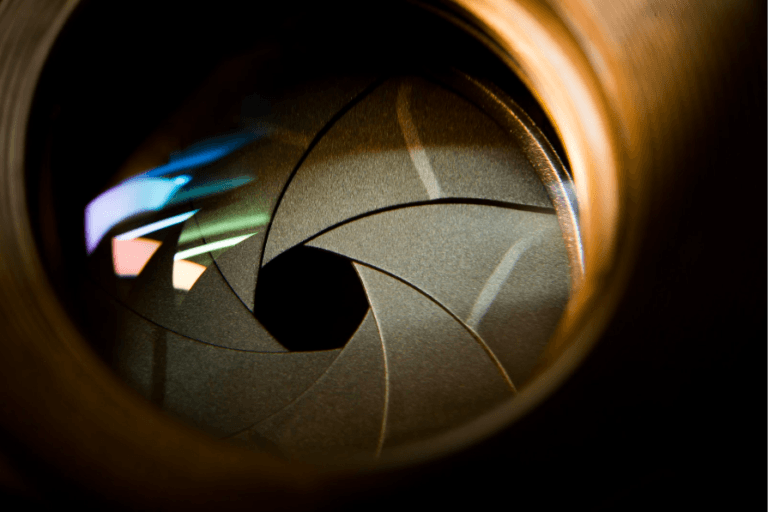 Photo provided by Pexels
If you do not appreciate the technology built into your lenses, you absolutely need to read this guide.
On the other hand, perhaps you have a great appreciation for technology but lack an understanding of how this ingenious device helps to create your pictures.
This guide is your path to understanding when it comes to lens aperture.
These are the points covered:
What exactly is the aperture?
What exactly is the term f/stop?
Why does the aperture move?
How does the aperture relate to the 'shooting mode setting' on a camera?
How is the lens aperture similar to the iris in your eyes?
What are diaphragm blades?
Why do the diaphragm blades have different shapes in different lenses?
Why do diaphragm blades move?
What are the effects of making an aperture larger or smaller?
How is bokeh related to aperture?
If you want to understand this critical component inside your lens, hit the download button for this eBook.
Photo Credit: Tobie Schalkwyk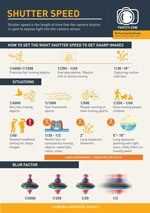 Want More? Get the Snap Cards Essentials cheat sheet set. With these extra cheat sheets (20 in total) you'll never have to fumble with your settings and miss that great photo opportunity again!
Not only will these Snap Cards give you a simple and beautiful way to learn photography on-the-go… They'll also give you the confidence to experiment. Because now, if you get stuck with a problem, you'll have the answer right there with you in your camera bag! Go here now to find out more  – The Snap Cards