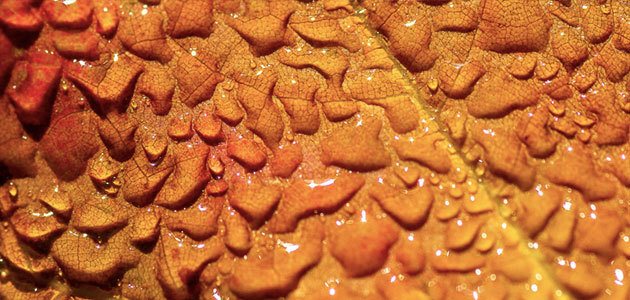 Attention: Do you know what your #1 Photography Killer is (and what it means)? Take this 30 second quiz to find out the #1 thing holding you back from reaching the next level in your photographic efforts. »CLICK HERE to Take the Quiz
How's life? Have you been out taking some great shots?
Leanne Cleaveley recently grabbed this amazing shot while taking a walk in a local park.
Leanne got to thinking about how interesting patterns are. "They always make an interesting photograph," she said.
She decided to write us a very cool article on how to incorporate patterns into our photography in a pleasing and meaningful way.
Here are the topics that she covers:
Recognizing patterns and how to look for them!
Techniques for incorporating a pattern into a photo composition to strengthen it
How a pattern can be used to 'point' right to the subject
How to shoot patterns effectively
Utilizing a 'broken pattern' for an even better effect!
How to create pattern images using everyday household items
Love what you're seeing?
Learn how with this week's guide!
Photo Credit: Leanne Cleaveley
Do you know what your #1 Photography Killer is (and what it means)? Take this 30 second quiz to find out the #1 thing holding you back from reaching the next level in your photographic efforts. »CLICK HERE to Take the Quiz