Are you a Lightroom user?
If you need to darken the sky in your landscape photo, do you know how?
If you want to darken a portion of the frame in a portrait, do you know how?
If you want to add color to a portion of a photo, do you know how?
This guide teaches you how to accomplish all of these edits using the Linear Graduating Tool in Lightroom.
How to generally use the Lightroom Linear Graduating Tool
Where to find the Linear Graduating Tool in the LR workspace
How to turn the 'Show Mask' feature on and off
How to selectively erase parts of the gradient mask
How to blur parts of an image using the tool
How to selectively adjust contrast and clarity on a photo
How to selectively darken a portion of an image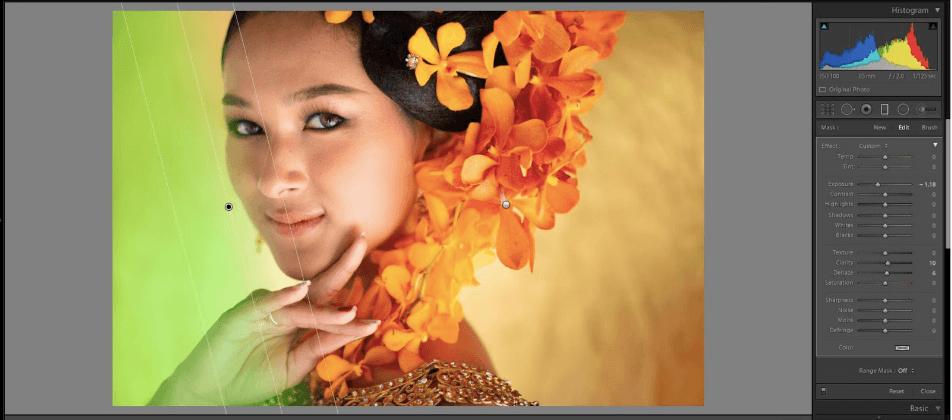 This tool is based upon graduated glass filters that go in front of the camera lens. We're sure you've seen them. However, in post-production, it is more powerful and provides you with an almost infinite variety of editing options.
Grab a copy and get your editing skills on track!
Photo Credit: Kevin Landwer-Johan