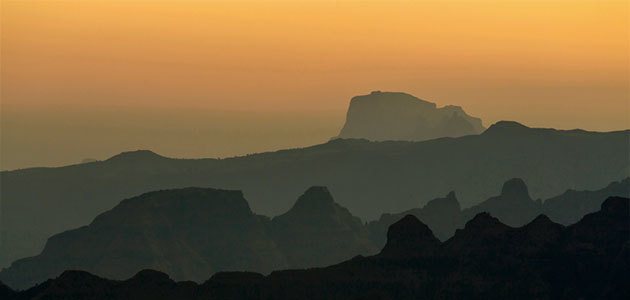 Why would you want to be unpopular amongst your landscape photographer friends?
Easy answer! You know something that they don't, and your landscape images run circles around theirs.
If you can master this one composition technique, it will kick your landscape images up several notches.
Why is that? Why would your landscape photography improve?
World traveling landscape photographer Robin Nichols will spell it all out for you!
Photo Credit: Robin Nichols
Want More?
Discover the Secrets to Capturing Amazing Landscape Photographs! You'll be creating compelling, calendar-worthy landscape images, fast. And you'll never have to feel dissatisfied with your landscapes again!
Go here now to find out more –
The Complete Landscape Photography Guide