Fun Photography Project: Creating Meaningful Travel Photographs (with Camera Settings, Tips & Examples)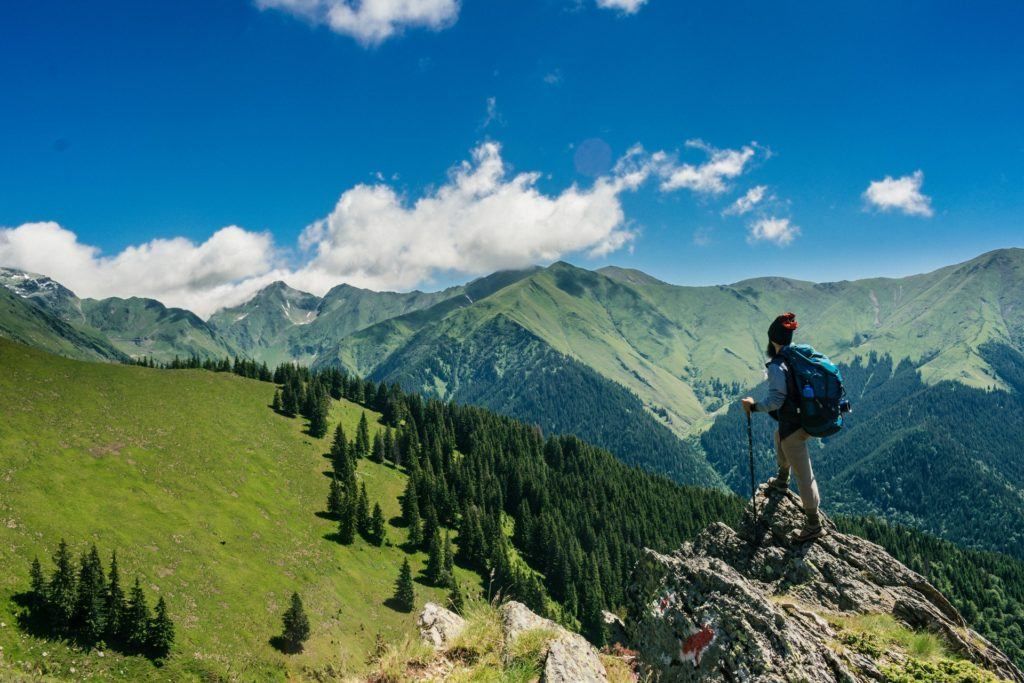 Total Time: 2–4 Hours per theme
Difficulty Level: Easy
Skill Points:
Composing to establish a location
Working with people
Creating compositions that creates interest
"Travel photography is a genre that should accomplish two tasks..."
Travel photography is a genre that should accomplish two tasks. Visually tell a viewer where the picture is located, and entice a viewer to 'go there' in their mind.
Key Lesson: To establish the place in a travel photograph look for meaningful architecture, clothing, food, iconic landscapes, activities, and interesting people. Excellent tools of composition for travel photography includes, spot color, leading lines, camera POV, and frames.
| | |
| --- | --- |
| Camera | Any camera including a smartphone |
| Lens + lens hood | Any lens – but typically you want a moderate wide-angle to a moderate telephoto |
| Tripod | Optional – Monopod is easier to travel with |
| Notepad | Take notes and be sure to record location Metadata on the camera |
| | |
| --- | --- |
| Shooting Mode | A / Av |
| Shutter Speed | 1/60th + for wide-angle to normal lenses; 1/200th + for moderate telephoto lenses |
| Drive Mode | Single Shot |
| Aperture | f/5.6 - f/16 depending on desired depth of field |
| White Balance | AWB / Auto |
| Format | RAW; JPG optional |
| Metering | Matrix / Evaluative |
| Focus points | All focus points |
| ISO | 400 (and adjust to facilitate shutter speed) |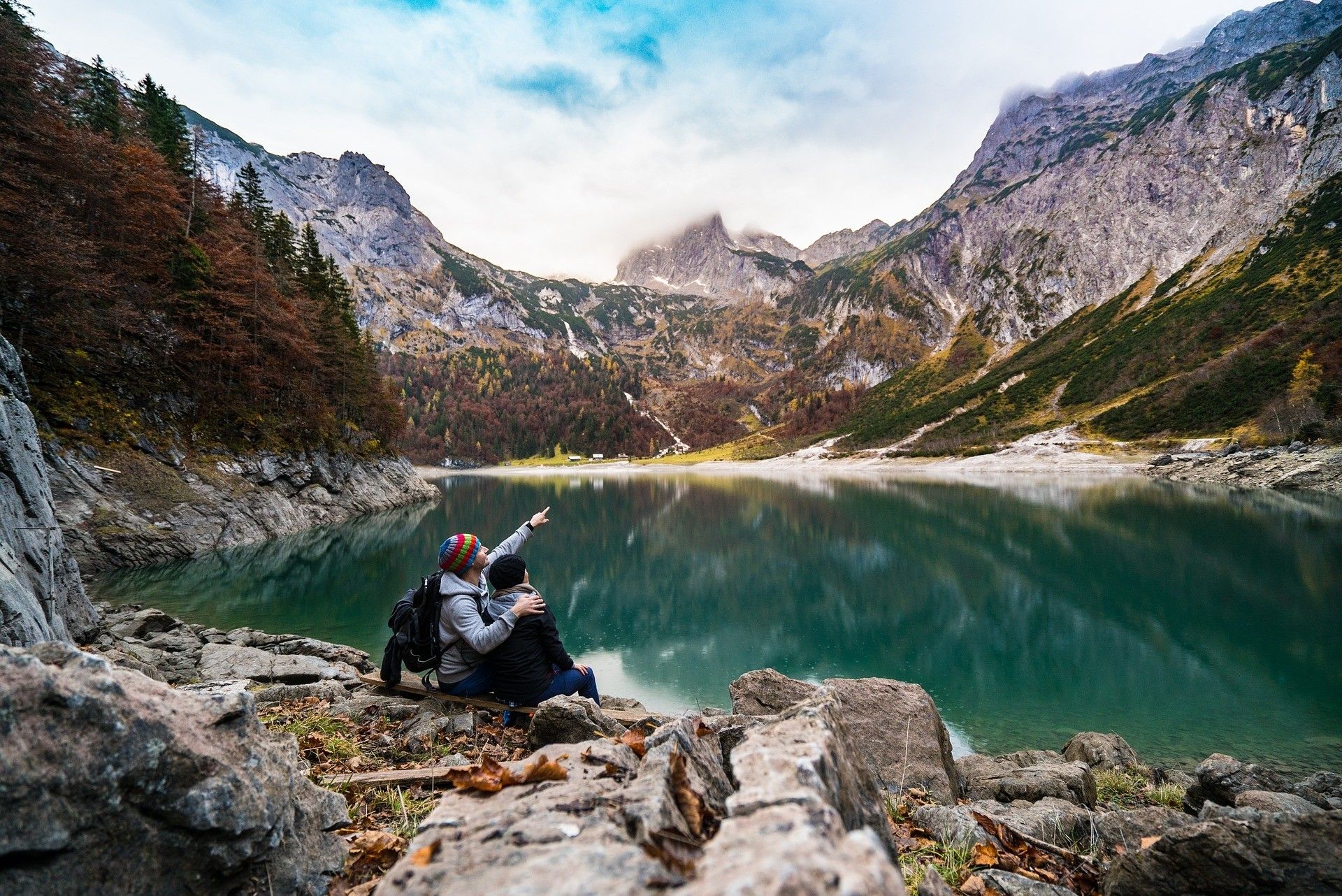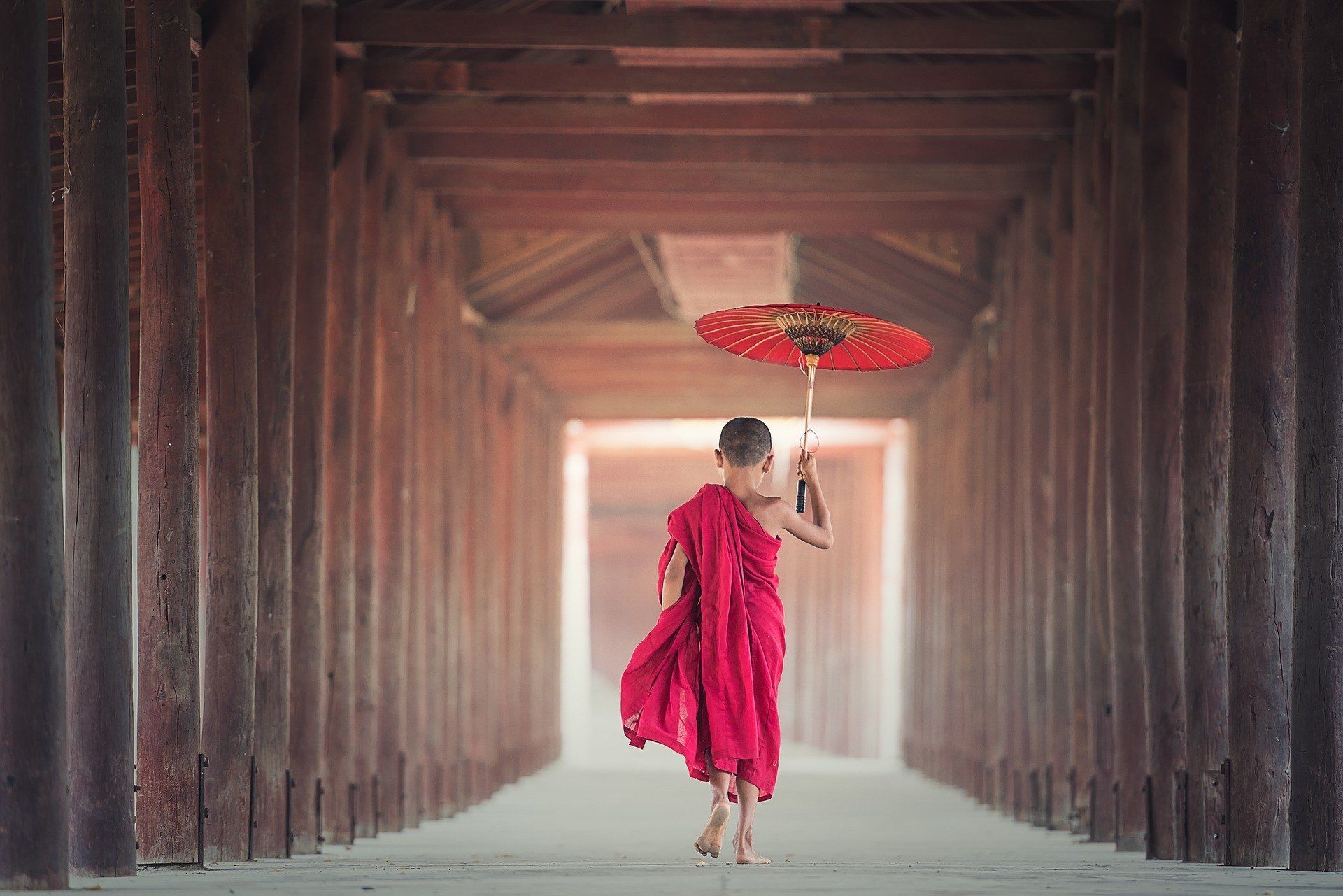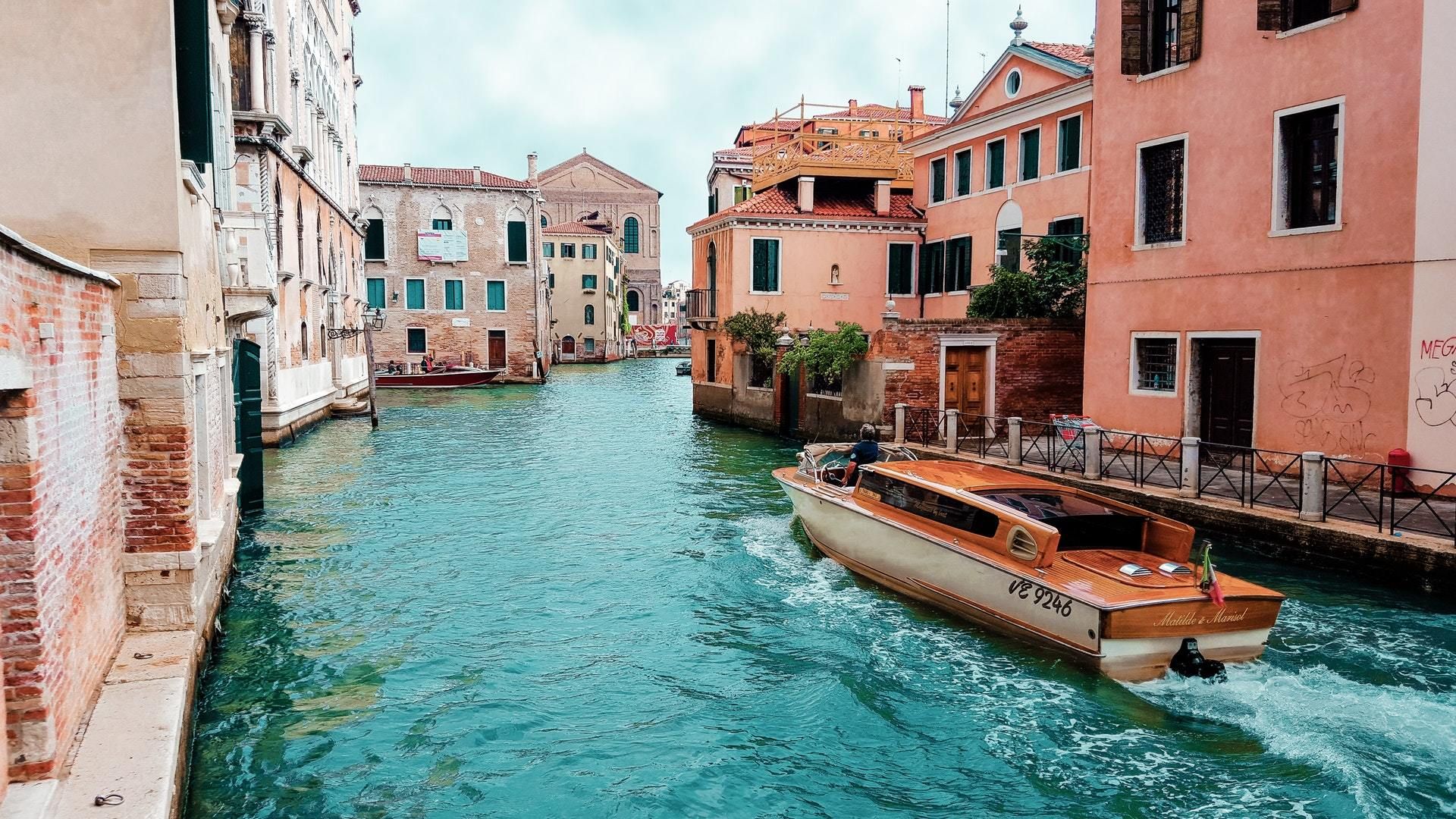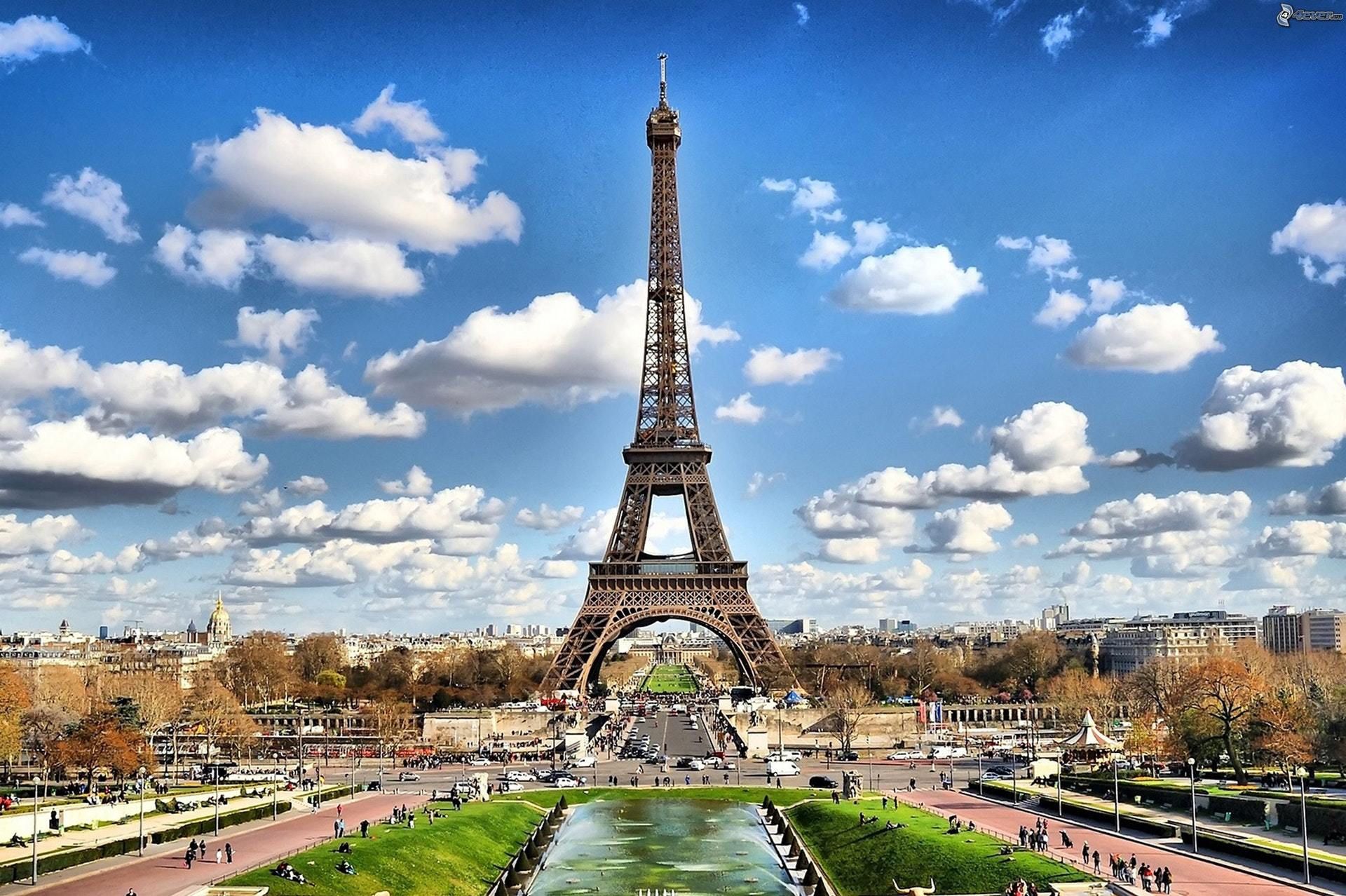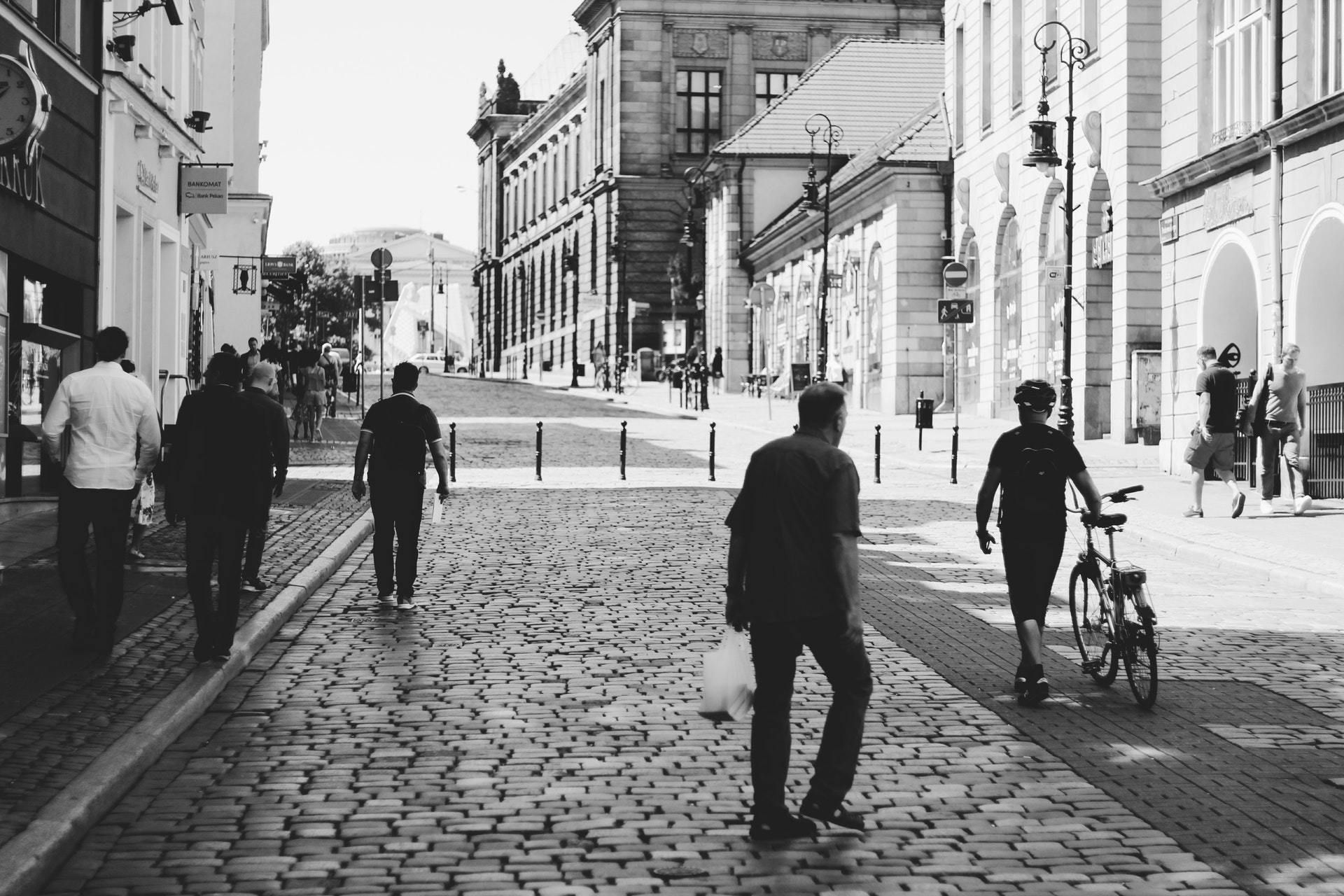 1. Study the sample photographs before traveling. Self-assign themes before traveling, for example – traveling to Rome – set aside several hours to photograph the Trevi Fountain.
2. Explore your chosen themes carefully and from all angles. Whenever possible use a person and/ or architectural elements in your shots. Plan on 2 to 4 hours per theme- Shoot early or late in the day when the sun is low. Go back more than once if you can. Photograph some people candidly, but force yourself to ask locals if you can include them in your travel photograph.
3. Arrive on the scene:
Composition, is the location being conveyed?
Is there visual interest through people, architecture, clothing, signage, food, etc.?
Is the background clear of visual snags? Evaluate the light for color balance.
Change lens focal lengths and try different camera perspectives- high and low.
Is your image sharp and free of camera shake?
Does your image convey the location?
Does your shot generate visual excitement?
Is your color accurate?
Is your lighting pleasing?
Is your background free of eye snags?
BONUS: I've got something special for you on the next page...
The above content is taken from our hugely popular Action Cards – printable project sheets that will give you over 200 photography assignments, covering everything you can imagine. You can see the Complete Photography Action Card collection below:
If you enjoyed the above assignment and would like to know more about this project-based photography learning tool, do take a look at the Action Cards here.
Click below now, to read about it on the next page…