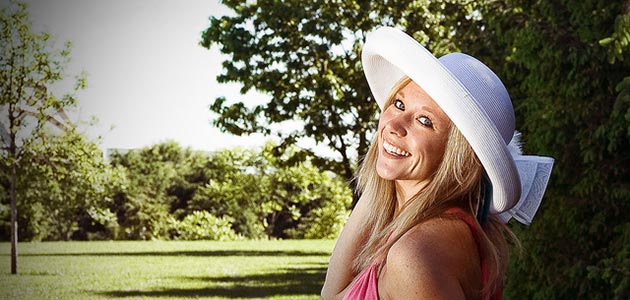 Have you ever been asked to create a headshot portrait for someone?
Maybe it was your friend, the insurance agent. Or, maybe it was your sister who needed a picture for the church directory. Or, maybe you've even gone professional and you have to create 50 headshots in under 2 hours at a local company?
One thing is for sure-
If you've invested in nice camera equipment, someone, at some point, is going to ask you to take his or her headshot.
So, let's just say this straight-up…
Creating a professional level headshot isn't as easy as anyone might think.
We asked professional photographer and author, Kent DuFault, to write us a guide on how to create wonderful headshots.
Kent knows what he's talking about. He's created headshots for numerous Fortune 500 Company executives, professional athletes, and even a few Hollywood types.
Here are some of the points covered in Kent's Quick Guide-
How to set up a headshot booth
How to light a headshot
Establishing a vertical or horizontal format
Setting up a lighting ratio
Analyzing skin tone and exposure
Mixing ambient light and flash
Establishing a proper POV
Establishing the client's expectations
And much more… This guide is packed with information, diagrams, and examples.
Photo Credit : Timothy Marsee