Digital zoom is a feature common on smartphones and digital point and shoot cameras, as well as most digital hybrid camera models.
It allows a photographer to get closer to their subject using pixels, algorithms, and image enhancement technology versus using glass optics.
In the early days, the digital zoom was something to steer away from.
However, it has vastly improved in recent years, and there is a place for it in your photography toolbox.
Photzy Author Tobie Schalkwyk lays out the pros and cons for you in this guide.
Here is what you will learn:
What exactly is digital zoom?
How is the digital zoom outcome created?
What are the differences between a digital zoom lens and an optical zoom lens?
What are the problems with using a digital zoom?
Are there any real benefits to the digital zoom feature on cameras and smartphones?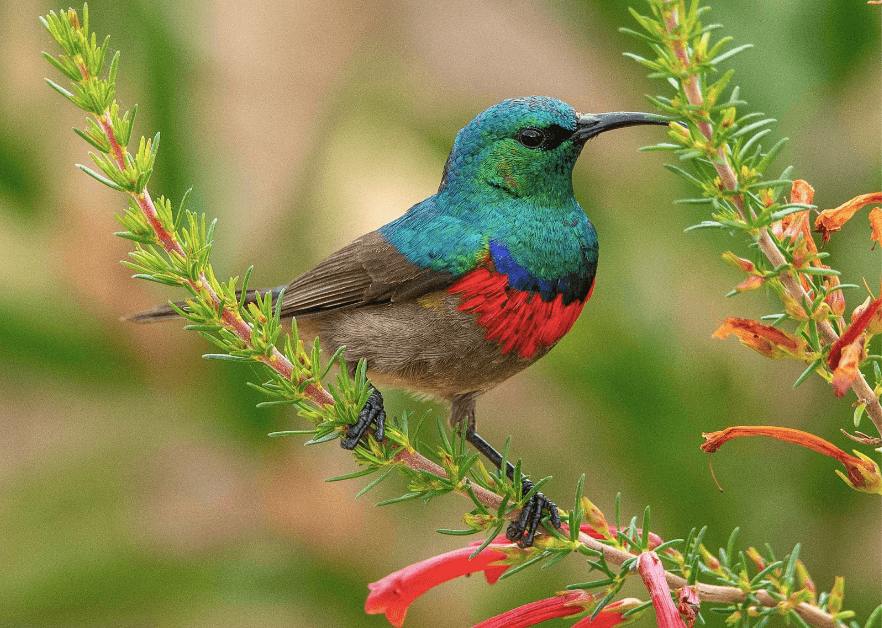 Sharp pictures are essential to every photographer.
You must understand when the digital zoom feature is a benefit and, most notably, when it isn't!
Photo Credit: Tobie Schalkwyk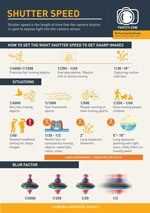 Want More? Get the Snap Cards Essentials cheat sheet set. With these extra cheat sheets (20 in total) you'll never have to fumble with your settings and miss that great photo opportunity again!
Not only will these Snap Cards give you a simple and beautiful way to learn photography on-the-go… They'll also give you the confidence to experiment. Because now, if you get stuck with a problem, you'll have the answer right there with you in your camera bag! Go here now to find out more  – The Snap Cards