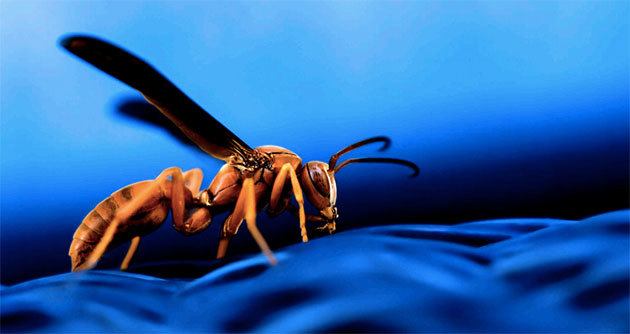 The news today is exciting.
We've had so many Photzy members write in and tell us how much they LOVE the bird photography series that we have been putting out over the last year that we've decided to do it again.
This time, we have an expert in insect photography who is going to teach us not only how to create pictures of insects, but, more importantly, how to shoot creative award-winning photographs of insects!
Our new author-photographer is Lynne Guenther.
Here are a few facts about Lynne…
Her insect photography has been recognized worldwide.
She has exhibited in the United States, Amsterdam, Italy, and Germany.
She has been published in Dodho Magazine and was recognized by a Senior Curator at MoMA.
She is the real deal, folks!
If you want to learn about the exciting and magical world of macro insect photography...
Get started today!
Grab your free copy of the first edition in this 10-part series right now.
Photo Credit: Lynne Guenther
Want More?
Get 5 Extended Case-Studies on 'Macro Insect Photography' With these extra case-studies (43 pages) you'll dive much deeper into specific situational examples. Not only will you learn from these, you can ethically 'steal' from them, to form your own unique ideas. A perfect addition if you want to get straight to the key points faster.
Go here now to find out more
–
Get Extended Case-Studies