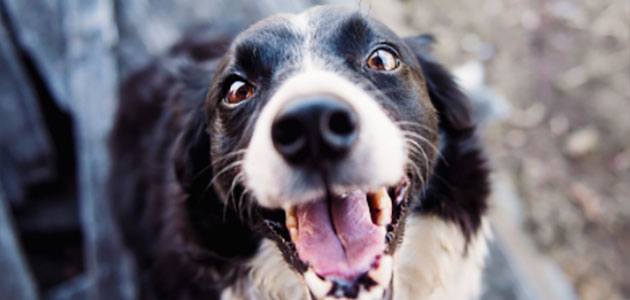 Can you tell me why this puppy's nose is so big?
The reason that the nose appears so large in this photograph is because of the lens that was used to create it. It was a wide-angle 35mm lens.
You may be well aware of the characteristics of wide-angle lenses. Or, perhaps, you're not!
Do you know the benefits and pitfalls of a wide-angle lens?
One of our freelance writers, Leanne Cleaveley, recently acquired a new wide-angle lens.
When I found out that she had never owned, or used, a wide-angle lens before, I felt there was opportunity for some insight for our readers.
How was using a wide-angle lens different from other lenses?
Leanne embarked on a two month journey to discover the answer to that question.
Today, Leanne presents her findings to you in a neat article that I believe you will find interesting and informative.
Want More?
Discover the Secrets to Capturing Amazing Landscape Photographs! You'll be creating compelling, calendar-worthy landscape images, fast. And you'll never have to feel dissatisfied with your landscapes again!
Go here now to find out more –
The Complete Landscape Photography Guide