6 Free Couples Posing Photo-Prompts That You'll Actually Want To Use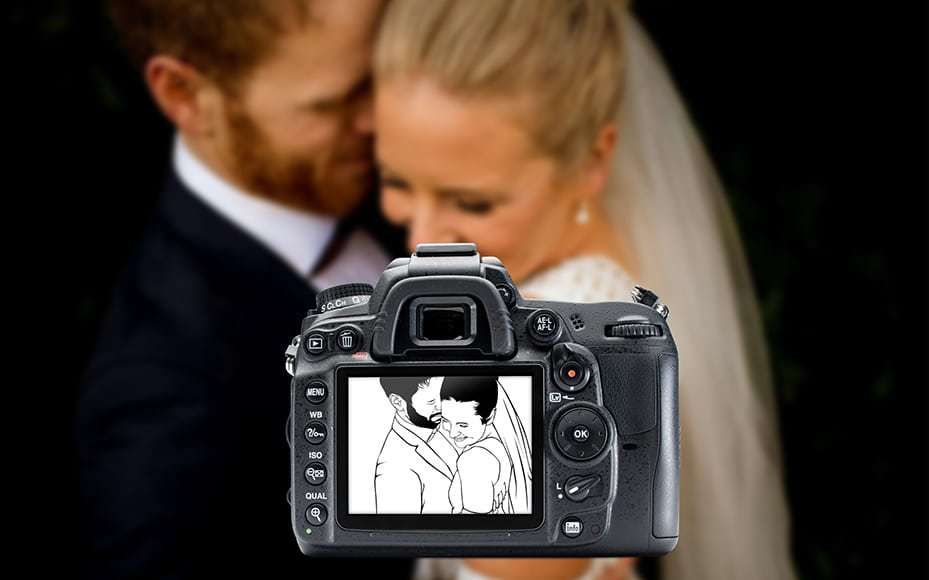 Posing couples for photographs can be quite a challenge if you're new to it. Even for experienced photographers, it can sometimes be difficult to think of fresh, natural-looking poses for couples during a photo shoot.
Whether you're a hobbyist or a professional photographer, it really helps to have access to posing photo-prompts that you can reference during a couple photo shoot. This post provides you with 6 handy posing cards from Shotkit's Together Cards set for free. See them in action alongside example photos below. Make sure to download them and add them to your smartphone or load them up into your camera before your next photo shoot for quick reference.
You don't even need to be a professional, these could also be used by couples trying to get better selfies.
If you'd like a shortcut to consistently creating amazing couple photo poses, do check out the complete Together Cards set. Take a look at them here.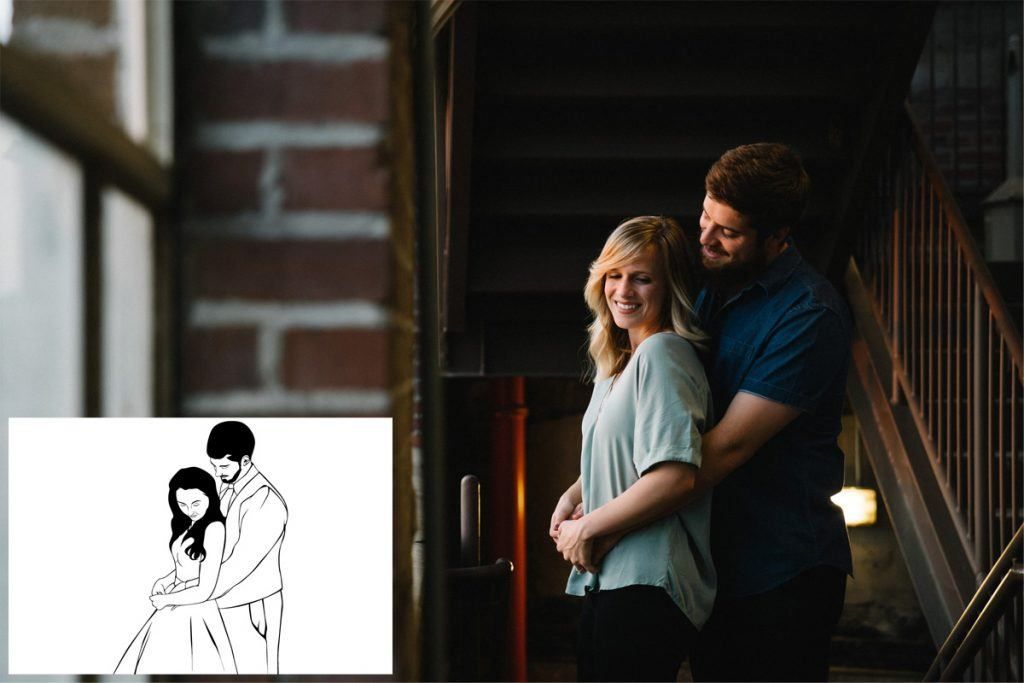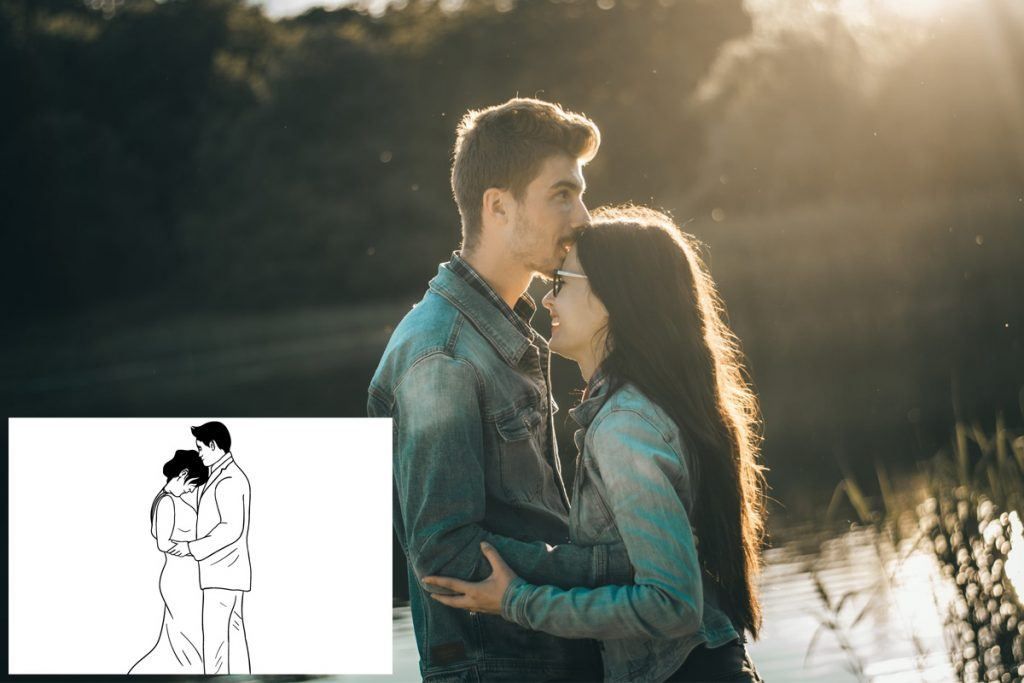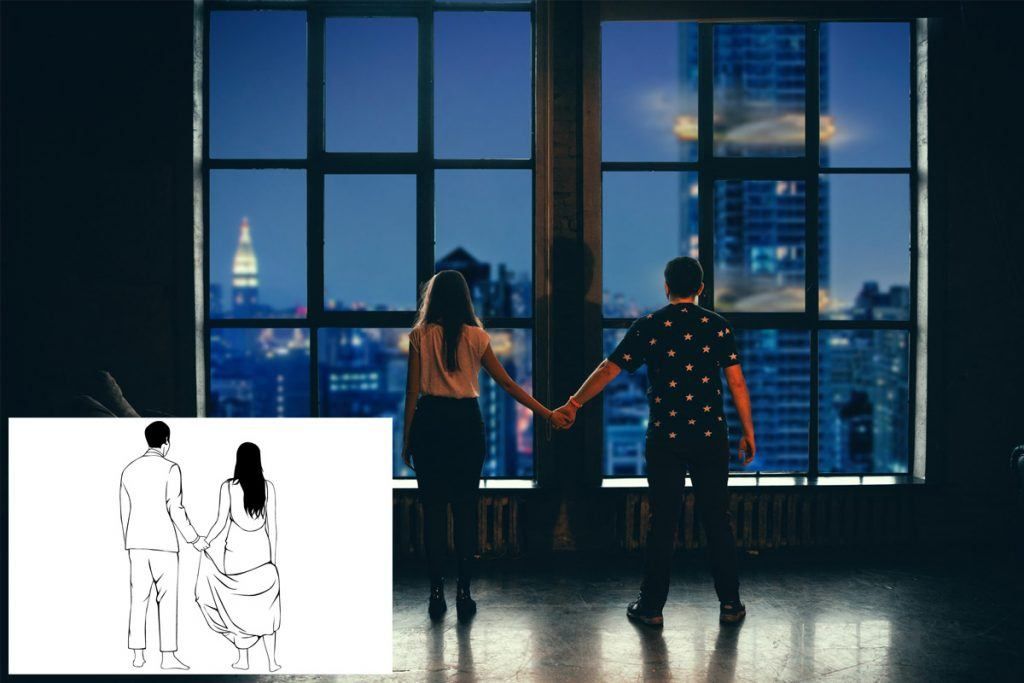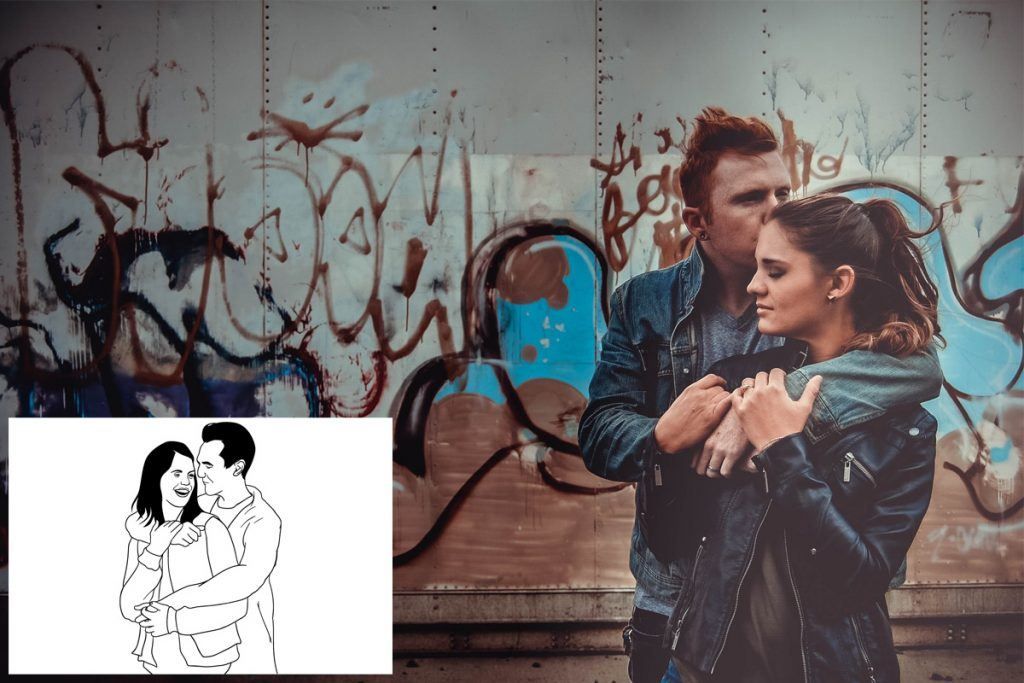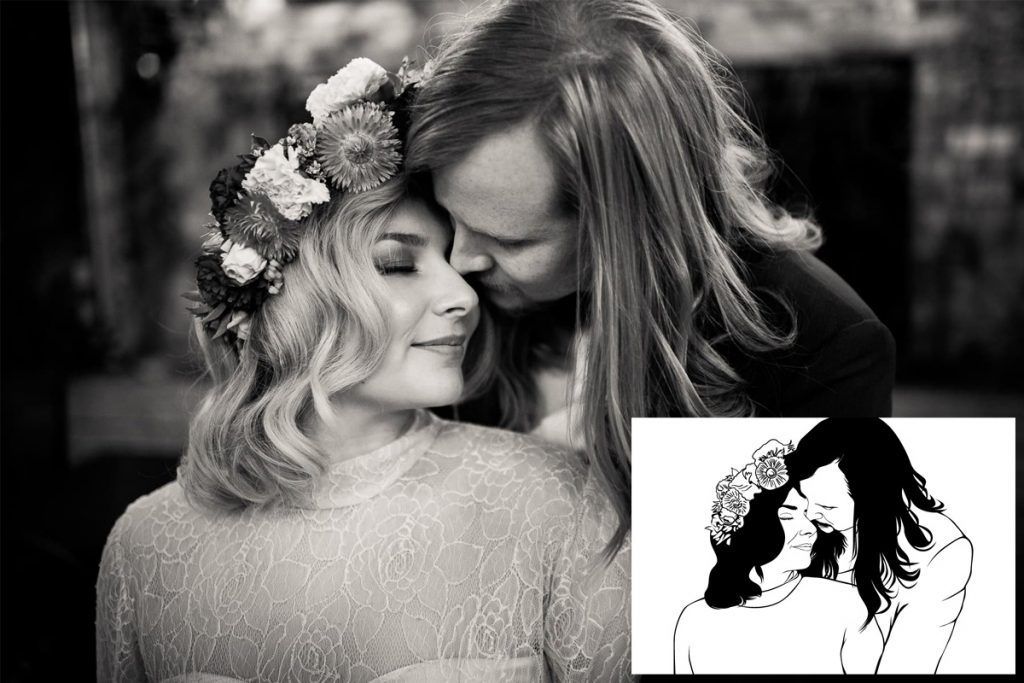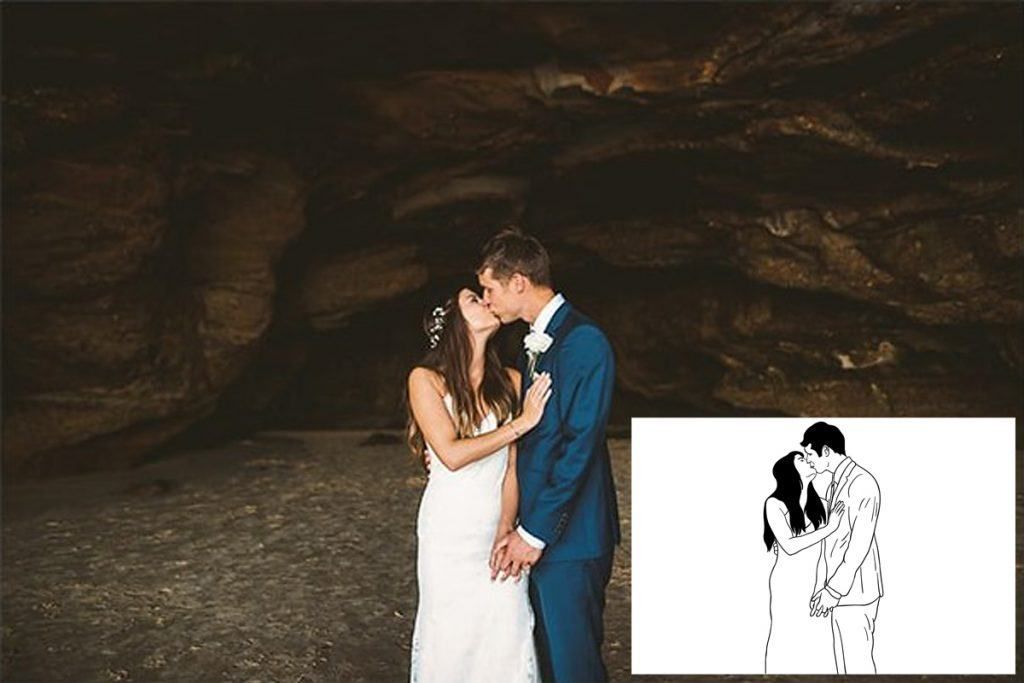 BONUS– I've got something special for you on the next page...
Do you like the idea of having posing photo prompts handy when photographing couples? Or would you simply like to improve your couple photographs by incorporating beautiful poses into them? Take a look at Shotkit's bestselling Together Cards: 76 illustrations of stylish poses you can use as guidance when directing couples. 
If you missed out on your copy last time, they're available again and on sale for 50% off right now! (NOTE: our readers get an EXTRA 10% off using code 'photzy' at the checkout.)
Click below now, to read about it on the next page…