Photoshop filters can open up a new world of photography for you.
However, if you've never used them or are new to Photoshop, you may find them a bit daunting.
In this free guide, author and photographer Jo Plumridge will guide you through five Photoshop filters that she finds particularly useful.
She will tell you…
Which filters she has selected
Where you will find them in Photoshop workspace
What settings she likes to use
How you can use the filters on your photography
If you're curious about the Photoshop filter menu, now is the time to dive in!
From post-processing steps like Smart Sharpen to creative effects with the Filter Gallery>Artistic option, this guide has you covered!
Photo Credit: Jo Plumridge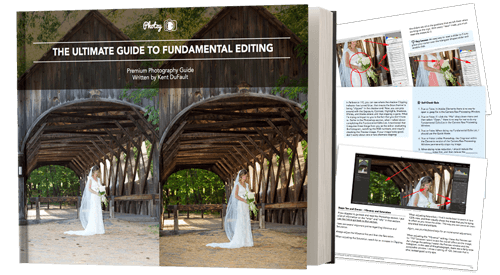 Want More? If you'd like to learn each of the fundamental editing steps from a professional photographer, our Ultimate Guide to Fundamental Editing eBook is the perfect next step.
This eBook will give you a complete step by step guide to photographic post-processing that will change your photography forever.  Go here now to find out more – The Ultimate Guide to Fundamental Editing