Lightroom is one of the most widely used and revered photo editing software packages in the world.
When Adobe updates the Lightroom application, we all hope for great things.
On the other hand, we get used to how things are and can be reluctant to change.
That's why Photzy loves having experienced photographers review software updates!
Photzy Author Kevin Landwer-Johan dives deep into Adobe Lightroom 10 to inform us what's going on, and explains why the update is worthwhile!
Here are some of Kevin's thoughts:
"Lightroom is a powerful and complex image editing software. If you have some experience with Lightroom, at least one of the updated features in Lightroom Classic 10 will appeal to you.
If you're just starting out using this software, you may wonder what all the fuss is about for the recent updates.
Stick with me, and you'll find out.
Editing software evolves as photographers push the potentials of imaging in fresh and new directions.
Adobe continues to add new features. These allow for an enhanced workflow experience ranging from image capture to edited output.
I'll guide you through what's been added, advanced, and fine-tuned in this favorite of image editing software packages." 
Let Kevin do the legwork for you!
Photo Credit: Kevin Landwer-Johan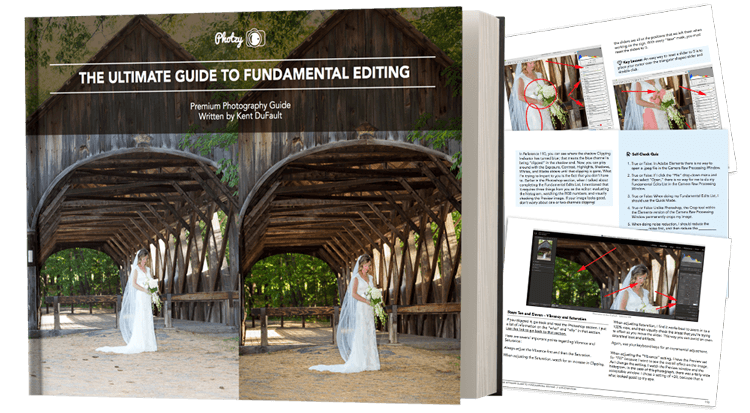 Want More?
If you'd like to learn each of the fundamental editing steps from a professional photographer, our Ultimate Guide to Fundamental Editing eBook is the perfect next step.
This eBook will give you a complete step by step guide to photographic post-processing that will change your photography forever.  Go here now to find out more –The Ultimate Guide to Fundamental Editing