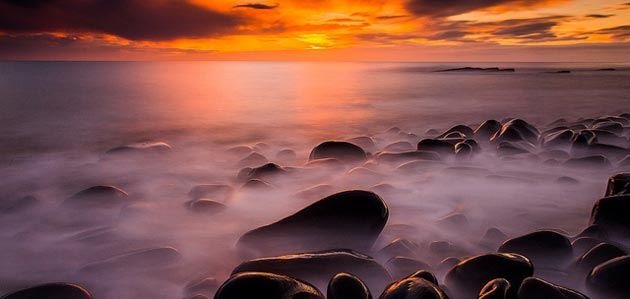 There are many ways to experiment with photography.
You should seriously consider what I'm about to tell you.
Using a long exposure is one of the simplest, easiest, and least expensive techniques that you can employ- that can provide awesome dynamic results in your photography.
Do you have a camera that has a manual-shooting mode?
Then you have everything that you need to begin shooting long exposure photography.
Our FREE guide this week by, Jason Little, will give you information on how to get started using long exposures.
When you experiment with long exposures- you can try…
Light Painting
Soft Water and Moving Cloud effects
Star Trails
Ghost Images
Low Light Architecture
Night Photography
Photo Credit : Jonathan Combe
Want More?
Discover the Secrets to Capturing Amazing Landscape Photographs! You'll be creating compelling, calendar-worthy landscape images, fast. And you'll never have to feel dissatisfied with your landscapes again!
Go here now to find out more –
The Complete Landscape Photography Guide